Dragon Ball Z (Season 2) Namek and Captain Ginyu Sagas in Hindi All Episodes free Download Mp4 & 3Gp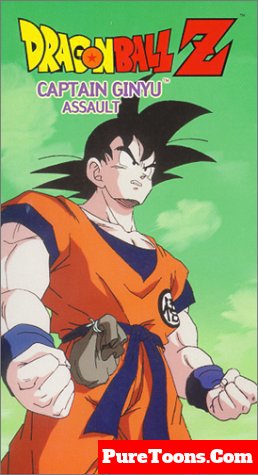 Genre:
Animation, Action, Adventure
Running time:
22 minutes
Language:
Hindi
Quality:
WEB-DL
Summary:
The Captain Ginyu Saga, also known as the Ginyu Force Saga, is the name for the middle third of the much larger Frieza Saga in Dragon Ball Z, according to Funimation"s naming conventions for the English language anime, making it the third saga of the Dragon Ball Z series. The manga volumes that it is made up of are "The Ginyu Force" and "Goku vs. Ginyu". All major action in the Captain Ginyu Saga takes place on the planet Namek. The saga deals mainly with the fight between Goku, Gohan and Krillin against Captain Ginyu.
Season 2